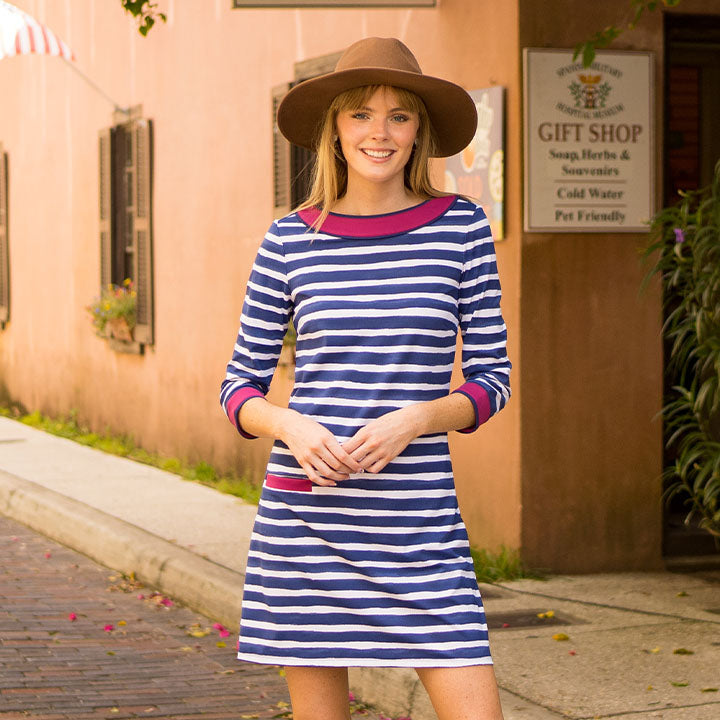 Sun Protection Never Goes Out of Season
Don't fall for it! UV rays maintain the same level of strength during daylight hours throughout the year. Despite cooler weather, the sun will come out tomorrow. And even if it's cloudy or you're staying warm indoors, UV rays can still penetrate cloud cover & windows.
SHOP NOW
Easy-Breezy
Transition your fave Cabana Life UPF 50+ styles from summer to fall by layering a jean jeacket, cardigan or sweater. Plus, denim jackets provide complete coverage from the sun (a UPF of about 1,700!)
SHOP NOW
Prints as Nice as Pumpkin Spice
Fall in love with beloved & new prints designed with our luxe, UPF 50+ fabrics.
SHOP NOW
Fall Fashion Tips
All About Layers

A white T-shirt only has a UPF of around 7. Bundle up with sun safe sweatshirts or sport zip tops this season.

SHOP NOW

Keep It Cool

Some of our fall styles are designed with a heavier-weight sun safe fabric to help you stay warmer during cooler months.

LEARN MORE

Complete The Look

Wind can actually reduce the natural sun protection in your skin, letting more of the sun's UV rays penetrate & cause damage.

LEARN MORE
Fall 1

Back from the vault, our best-selling fall styles are here to help you welcome the season.

Fall 2

Introducing brand new prints for you to fall in love with (COMING SOON!)

Transitional Styles

Take classic Cabana Life pieces to fall. Layer darker prints & solids with sweaters, jackets & boots.