CABANA LIFE CARES
Need to raise money for your organization?
We want to help!
Raise money for your cause
We want to help you do what you do best. Educate. Research. Protect.
Spread your message with Cabana Life. It's a win-win!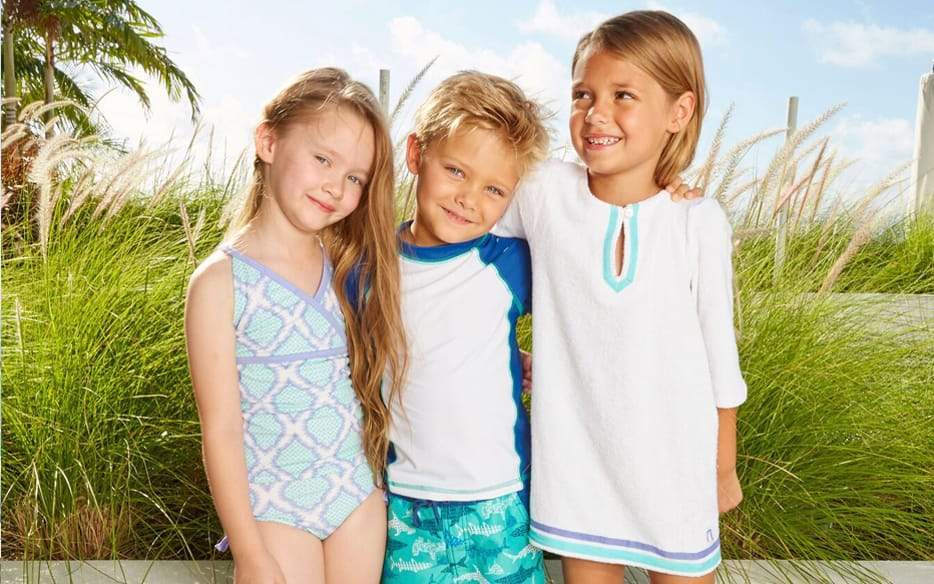 Fundraising for an organization?
We'll help you reach your goals and look fabulous while doing it.
Raise money for your cause
When someone uses the unique code to buy something, we'll donate
20% of the purchase to your organization.*