In the middle of the hottest days of summer, it's important to keep your cool! As the heat advisories are popping up, the risk of heat stroke and other extreme weather related-illnesses rises. We've gathered our best tips & tricks for an easy-breezy summer. 
Sleeveless Dresses
Sleeves are a no-go in the dog days of summer. Switch up your favorite Cabana Shift Dress with a Sleeveless Cabana Shift Dress or Sleeveless Tunic silhouette.
Both dresses offer breezy fits & elegant style that will take you from beach to street! 
Sport Zip Polos 
When staying in the shade isn't an option, coverage is your biggest concern. Don't sweat it, grab one of our quick drying sport zip polos. Our lightweight fabric with under-arm venting keeps your skin protected from UV rays without getting overheated. 
UPF 50+ Hats
 Keep the sun out of your eyes & make your own shade with a wide brimmed hat! Our UPF 50+ hats are the perfect way to complete your look on any sunny day. 
Hand Held Fans
When humidity is high & the wind is low, grab a hand held fan! Humidity holds heat in, which could cause hyperthermia — or over-heating. 
Cooling Towels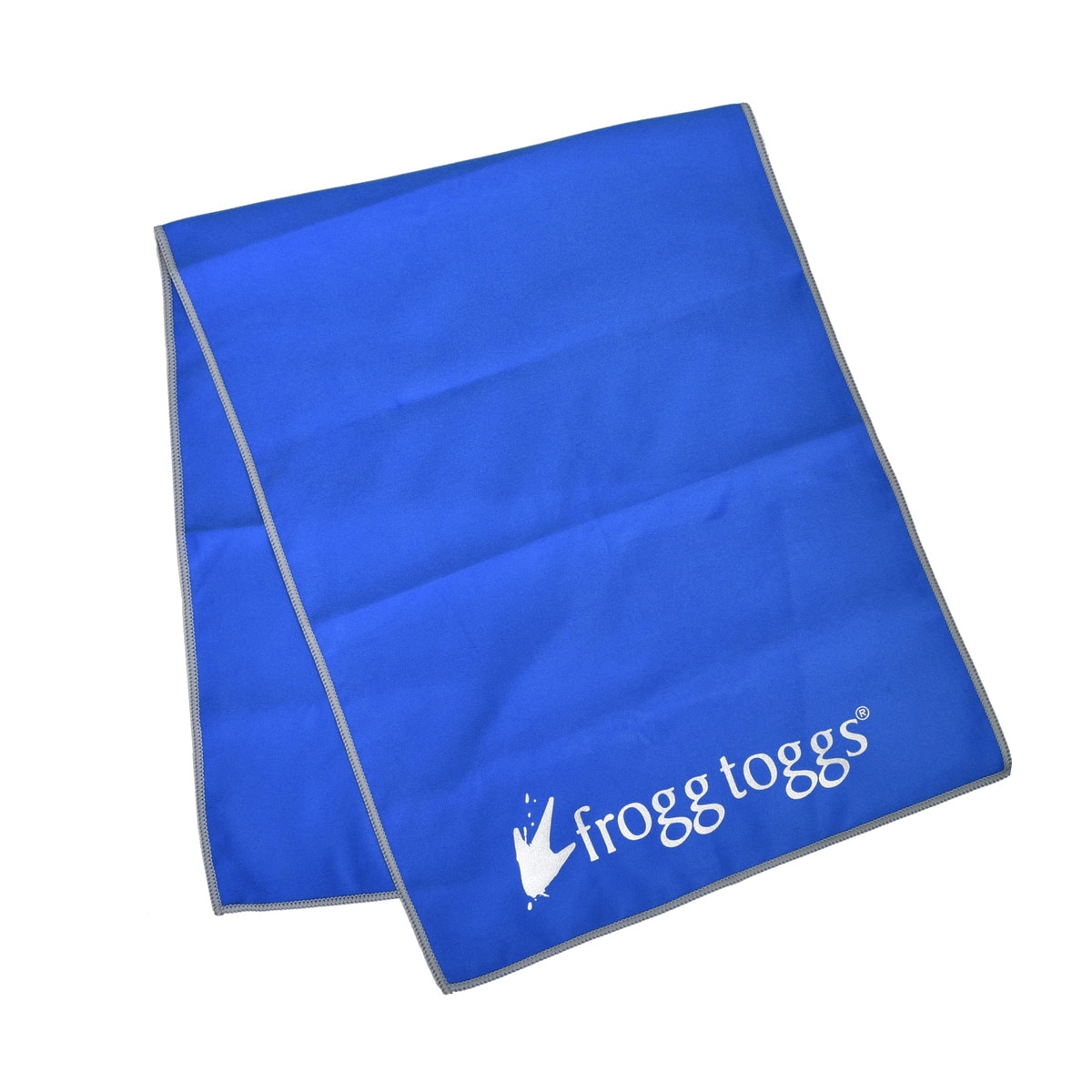 To help alleviate any perspiration, a cooling towel can help moisture to evaporate more rapidly form your skin so your body can better regulate its temperature. Frogg Toggs is a classic cooling towel however there are many different towels and sizes out there depending on what you prefer. 
Cold Drinks!
We love a cocktail while relaxing by the pool, but if you're spending an active day in the sun the CDC recommends avoiding alcohol. 
Instead, make sure to stay hydrated & replenish your body's electrolytes! We recommend Liquid I.V.'s Hydration Multiplier. It contains 3x the electrolytes of traditional sports drinks & has tons of flavors to choose from!
Are you ready to have the best summer ever? Look your best with our wrinkle-resistant, sun-protective fabric. Plus, our fabric dries quickly & feels luxurious against your skin. 

Follow us on Instagram, Facebook & Pinterest for more travel-style tips and style guides. Become an insider to get rewarded for shopping & staying sun safe.